Development Land Sales
Our experienced Planning & Development Team is able to lead on the disposal or acquisition of development land, with or without planning permission.

We have acted in some of the region's most significant residential and commercial land sales, realising land proceeds for both landowners and developers. Our strong market knowledge and industry contacts ensure our marketing and disposal strategies maximise value return for our clients.
Mather Jamie's Planning & Development Team offers the following services:
Identification of development opportunities
Development appraisals and land valuation
Market research and feasibility studies
Devising marketing strategies and leading on marketing campaigns
Preparing and hosting secure online data room containing sale information
Drafting marketing particulars and information memorandums
Negotiating deals, including drafting heads of terms
Liaising with client's legal and accountancy representatives
Land sale, either through land agency marketing or negotiation via valuation
This is not an exhaustive list of services – give us a call and we can provide specialist, tailored advice to meet your individual or business needs.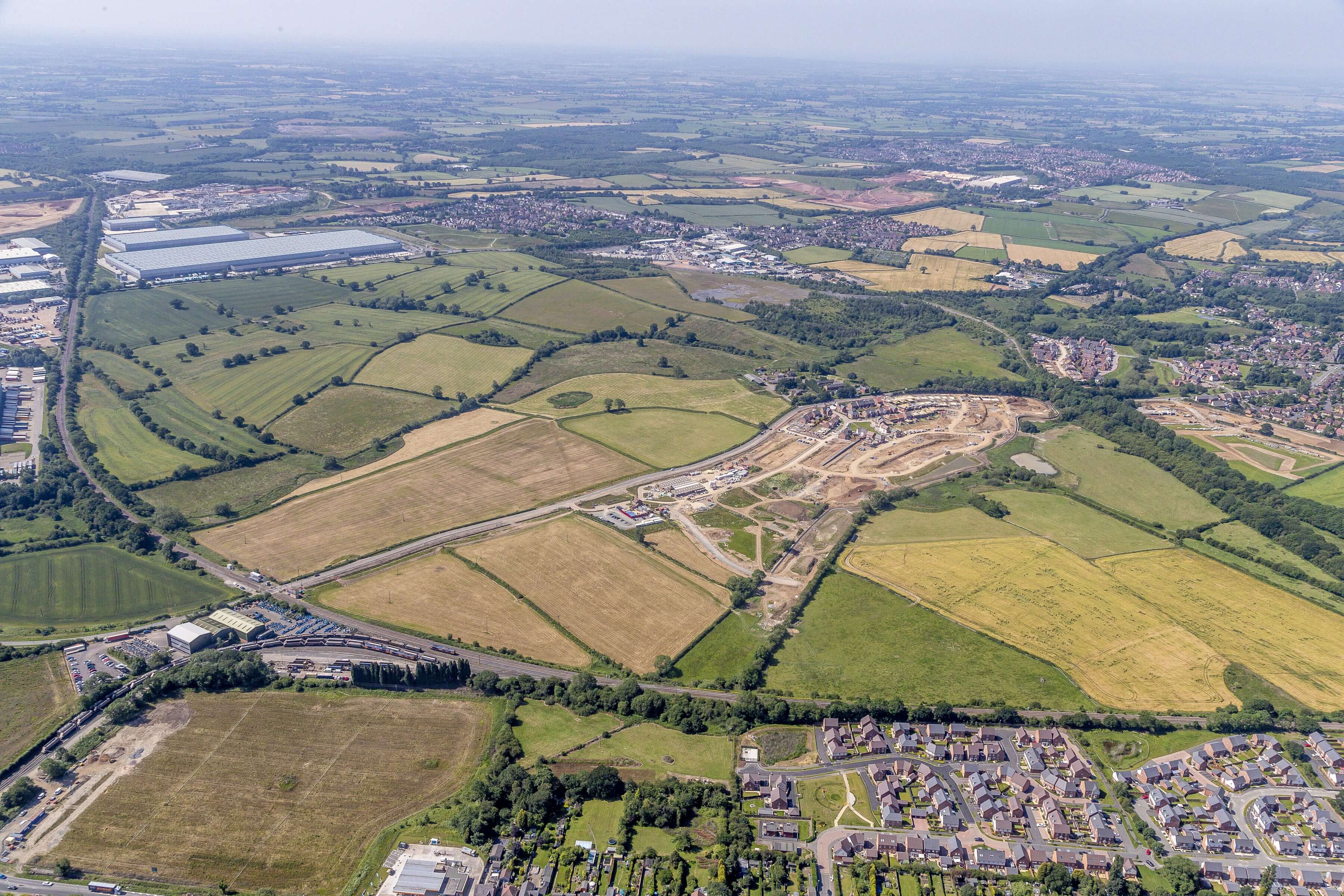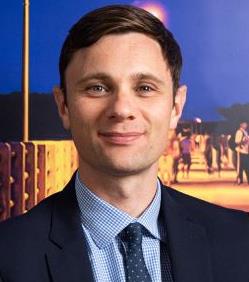 Agent Contact:
Gary Owens
Agent Details: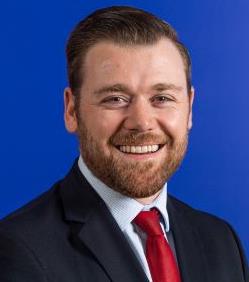 Agent Contact:
Gary Kirk
Agent Details:
View all development properties