Sutton Bonington
Sale of land for development in Sutton Bonington
Project Background
Mather Jamie has been advising the Paget Estate since 1978 and understood their desire to protect the environment and preserve wildlife and nature. We were instructed to bring to market a 17 acre site in Sutton Bonington which was allocated for development in Rushcliffe Borough Council's Local Plan Part 2.  
Our Approach
We targeted a select group of highly regarded developers willing to meet the strict environmental and biodiversity criteria required as conditions of sale by the landowner, Joanna Herbert-Stepney who was keen for the site to combine high quality and varied housing types, green energy and large areas for biodiversity.
The Outcome
HBF 5 Star rated house builder William Davis Homes acquired the land in March 2021. All proposals developed by William Davis will have to adhere to a strict Design Code which includes a cap on the number of houses to be constructed, the provision of a wide mix of house types, sizes and tenures to include private sale houses and bungalows together with social rent and shared equity affordable.  All of the properties, regardless of tenure, will be constructed to an energy and environmental performance level which exceeds the current Building Regulations through the use of established and emerging technologies. 
The Design Code not only focuses on the properties but also ensures that the environment within which they sit contributes to the quality of the environment. As a result a parkland area will be created to the south and east of the site. This will provide a rich and diverse open space with footpaths, a community orchard and play area all aimed at enhancing biodiversity through the creation of a sustainable setting for both wildlife and residents.  
This desirable site on the edge of Sutton Bonington will provide a range of eco-friendly homes set within a well-designed and biodiverse open space, creating an extension to the village which is ideal for first-time buyers and families, as well as those looking to commute to the city or downsize. 
The anticipated timeline for the development is that a full planning application will be submitted around May 2021 with construction starting early 2022. To ensure the environmental and ecological conditions are maintained, Ms Herbert-Stepney plans to be continually involved with William Davis Homes and consult with the Parish and District Councils as the scheme develops through the full planning application.
This exemplifies the long standing relationships we like to build with our clients in order to understand their strategic objectives and ensure their ethical values are matched with likeminded professionals in the property development community.
Project Background
Sector:
Land and Property Development Consultant
Service:
Development Land Sales
Location:
Sutton Bonington
Project Size:
17 Acre Site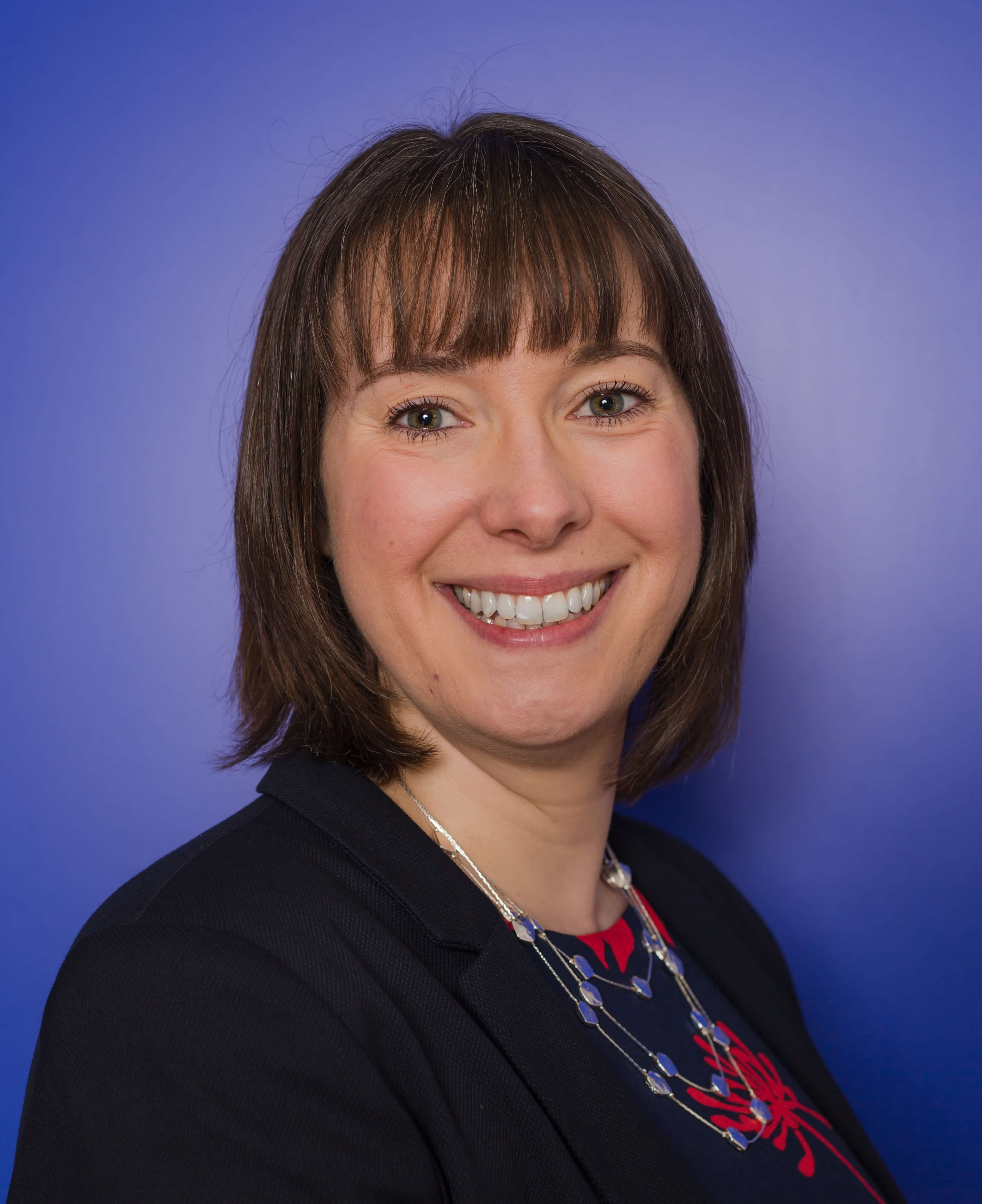 Agent Contact:
Amy Biddell
Agent Details: