Valuation & Professional Services
Mather Jamie employs a number of experienced RICS Registered Valuers, who are well placed to provide valuations for estates, landowners and developers. We are ideally placed to conduct your valuation in accordance with RICS Valuation – Global Standards (Red Book Global Standards).

Our RICS Registered Valuers can carry both rural and commercial valuations, based on our wealth of expertise in rural sectors, commercial and industrial properties, and development land.
We carry out formal valuations for the following purposes:
Internal accounting
Loan security
Taxation
Probate / inheritance tax
Development advice
Option Agreement price negotiations
Market value for Trusts or Charities
Acquisition and Disposal advice
We are also on the valuation panels of several major lenders including Barclays.
This is not an exhaustive list of services – give us a call and we can provide specialist, tailored advice to meet your individual or business needs.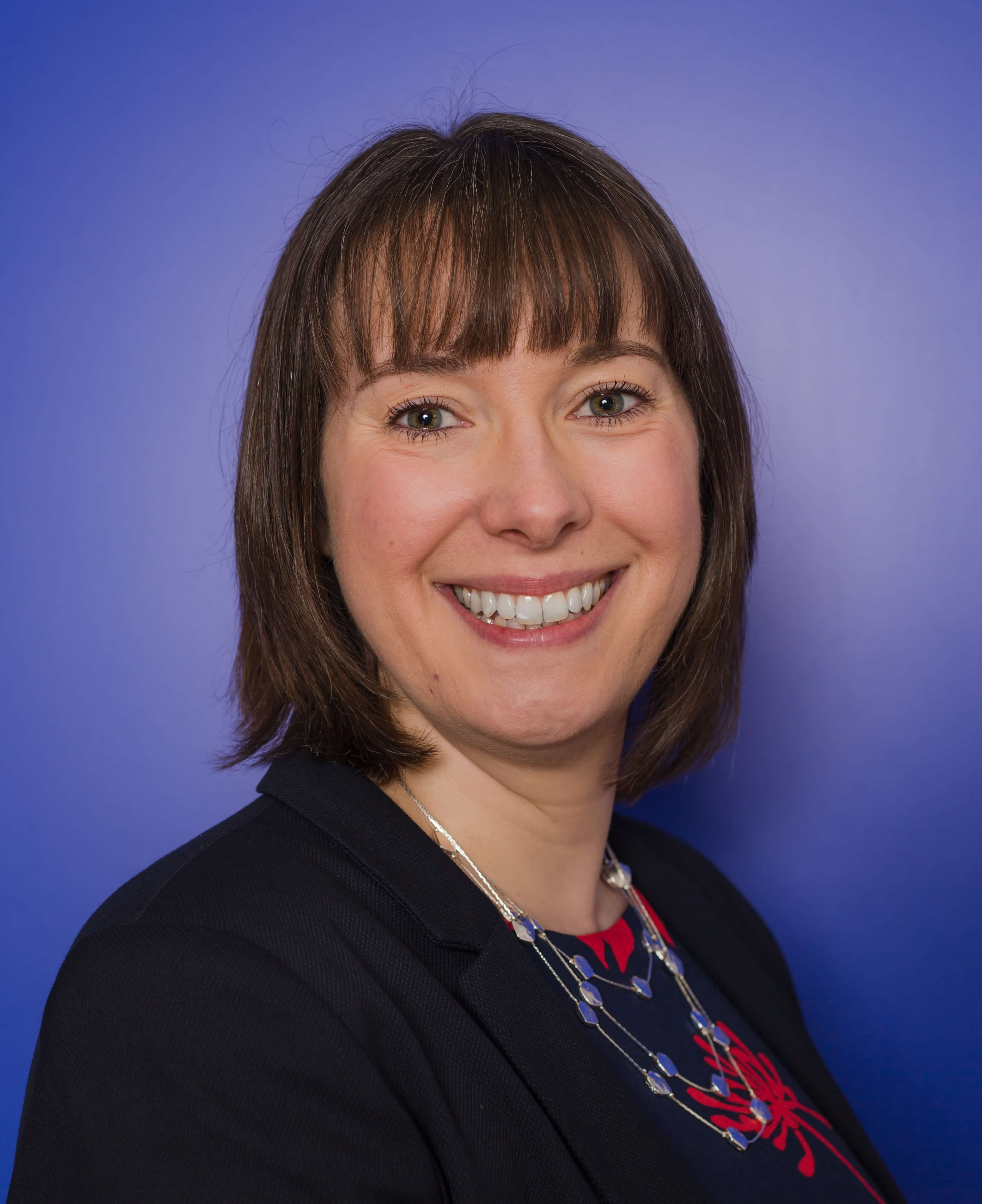 Agent Contact:
Amy Biddell
Agent Details: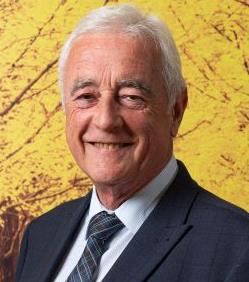 Agent Contact:
Peter Hotchin
Agent Details: