Melton Mowbray
Wartnaby Castle Stables, Melton Mowbray, Leicestershire
Project Background
Mather Jamie was instructed by the client to market a conversion scheme situated within the grounds of Wartnaby Castle Stables. The client had obtained full planning approval for the conversion of the existing stable yard and redevelopment of 2 existing cottages to provide for 4 new dwellings, with garaging and home working space. The site was offered for sale by way of Private Treaty.
Project Outcome
Mather Jamie successfully agreed terms with Sheppard Developments who have purchased the site on an unconditional basis with completion taking place in April 2022. Mather Jamie are delighted to have been able to match our vendor with a partner who we know will respect the natural beauty of the surroundings.
Interestingly on this site the Vendor was to retain adjoining property and therefore care needed to be taken in the disposal to ensure that the Vendor's future position was not prejudiced by virtue of the sale of part of the ownership.
Despite some interesting challenges along the way regard the technical aspects of the site, Mather Jamie were able to guide the Vendor to a superb end result.
Project Lead: Gary Kirk BSc (Hons) MRICS
Project Assistant: Sam Tyler
Project Background
Client:
Private Landowner
Sector:
Land and Property Development Consultant
Service:
Development Land Sales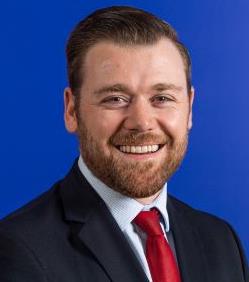 Agent Contact:
Gary Kirk
Agent Details: