Long Clawson
Waltham Lane, Long Clawson, Leicestershire
Project Background
Mather Jamie were instructed by the client towards the latter stages of the planning application process whereby an application had already been made for residential development on the site. The site comprised a redundant farmstead and derelict dwelling on the fringe of the well-regarded Vale of Belvoir village of Long Clawson. The site subsequently obtained outline planning approval for the development of 45 homes including an Affordable Housing component and Section 106 Agreement obligations
Project Approach
In preparation for the marketing of the site, Mather Jamie advised the client and facilitated the procurement of a detailed Ground Investigation Report and Utilities Report which were both included in the comprehensive developer's information pack. The information pack was hosted digitally on a dedicated password protected data room and made available to all prospective bidders through the marketing process.
Project Outcome
Mather Jamie were instructed on behalf of the client to carry out a full marketing exercise  for the site with the benefit of outline planning approval. After undertaking an extensive informal tender process, Jelson Homes purchased the site on an unconditional basis. The bidding for the site was very competitive due to the popular market location.
This project is a great example of how Mather Jamie can add value to a site even in the latter stages of the planning lifecycle, helping to deliver an excellent result on behalf of the client.  
Project Lead: Gary Kirk BSc (Hons) MRICS
Project Assistant: Sam Tyler
Project Background
Client:
Private Landowner
Sector:
Land and Property Development Consultant
Service:
Development Land Sales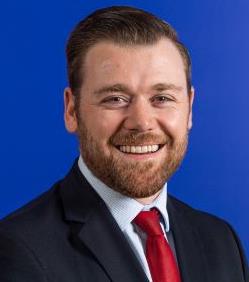 Agent Contact:
Gary Kirk
Agent Details: