August – Charity Fundraising Update - We've reached £20k
31/08/2021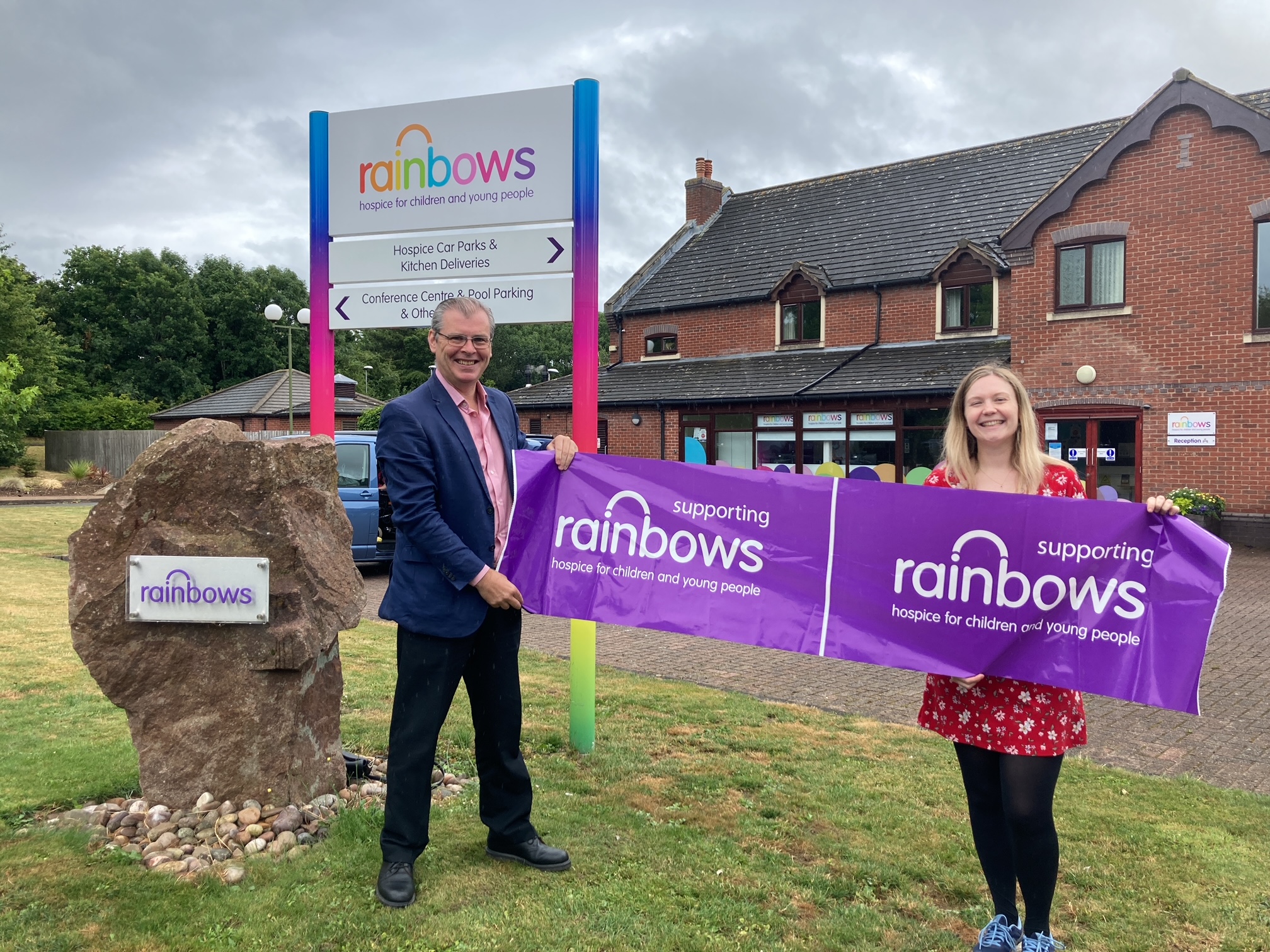 We are six months into our campaign to raise £30,000 for three local charities. Back in March as part of our 30th company anniversary commemorations, we pledged to support LOROS Hospice, Rainbows Hospice for children and young people, and One Roof Leicester.
We are delighted to say we've reached a major milestone of raising £20,000 on our fundraising page, which is great - as we also get gift aid - so the actual total is now over £24,000. We also have over £4,000 pledged in donations from companies – so we are now two-thirds of the way towards reaching our target.
Some of the activities we have been doing to raise help raise money for these great charities include sponsoring a rocket as part of the LOROS Rocket Round Leicester trail.
#RocketRoundLeicester is now officially *LIVE*   and the "Rocket Trail" has been launched. Our rocket called "Take-Off" which is outside Blunts on Granby Street has had 502 unlocks and has been voted by 20 trail goers as their favourite rocket! Not surprisingly, the most popular rocket is "Blue Army' which is outside Leicester City's King Power Stadium! 
Alex Reid is well into his cycle challenge and has reached the top of Table Mountain this week. He has currently climbed 100,899 ft and has 54,760 ft. to go. He has just started on K2 (28,251 ft) which just leaves the equivalent of Mont Blanc, Scafell Pike & El Capitan to left cycle!
Andy Smith our business manager recently visited Rainbows and One Roof Leicester to find out more about the work they do for our local community, and on 3 and 4 September, over 20 of our team took on the 100 mile Leicester Round Walk followed by a BBQ.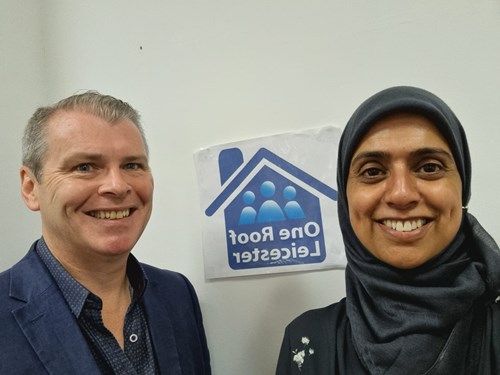 The next activity that we hope will get Mather Jamie over the finishing line of our commitment to raise £30,000 involves 'bangers and cash'.
Four team captains have selected their pit crew and are about to buy a £500 banger to embark on a challenge to drive to Wells-Next-to -the-sea in Norfolk.
Setting off on Saturday 2 October, the four teams will plot a route to their destination hoping to set the fastest time, raise the most money – and above all – hope their banger cars avoid breaking down on the way! They will stay for fish and chips on the jetty in Wells and then begin the return journey back to Mather Jamie offices in Loughborough via an overnight pitstop in Kings Lynn. 
There will be lots more news updates to follow. Please ensure you are following our company LinkedIn page to keep up to date with our progress, and if you like to help us reach our target, please use this link.
Many thanks to every who has supported us.