Substantial former Sunline Direct site available in Loughborough across three separate freeholds
08/11/2018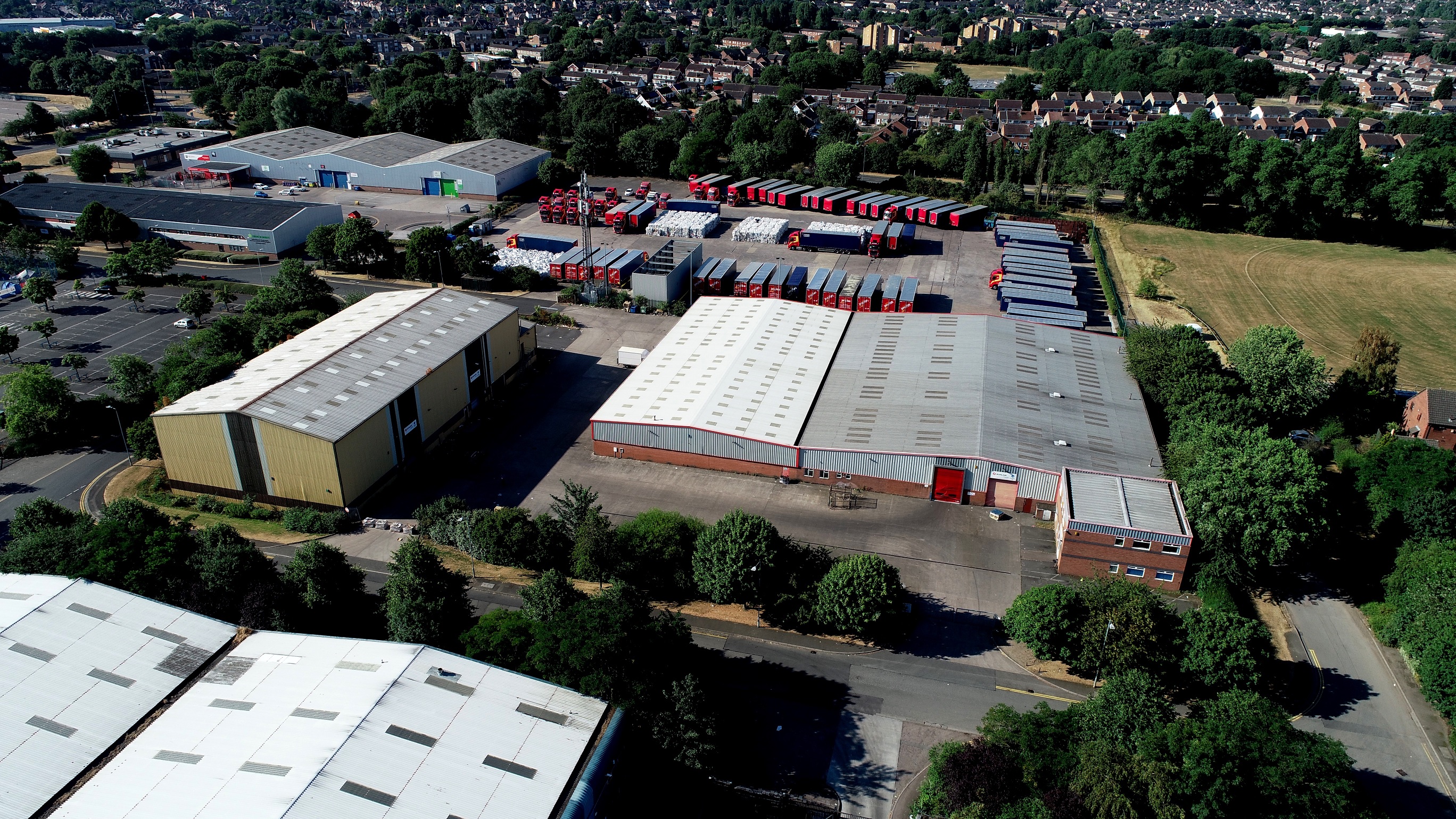 The company's former head offices, located on Cotton Way and Weldon Road in the industrial area in the north of the town, offer more than 50,000ft2 of warehouse and office space between the three freehold sites.
The largest site, on Cotton way, comprises 29,040 ft2 of single storey factory and office space over two floors. The other two buildings with access from Weldon Road provide a 10m eaves warehouse of and offices of 15,965 ft2 house space, while the third building has a total internal area of 8,472ft2.
As well as their substantial size, the three sites benefit from excellent road links via the nearby A6 & A512 to both junctions 23 & 24 of the M1 and East Midlands Airport.
Alex Reid, Director of Mather Jamie, said; "This trio of large, well located properties offer plenty of space, modern facilities and excellent transport links, making each site an attractive proposition to growing logistics and warehousing firms, whether bought separately or together." All warehouse facilities on offer are of steel portal frame construction with gas fire blower heaters, solid concrete flooring beneath pitched roofs with internal clearance to eaves of five metres.
For details of other commercial land opportunities, please contact Alex Reid on 01509 233433 or refer to the Mather Jamie website - www.matherjamie.co.uk.