Easthorpe Lodge and land with significant new homes potential sells to Gusto Homes
17/06/2019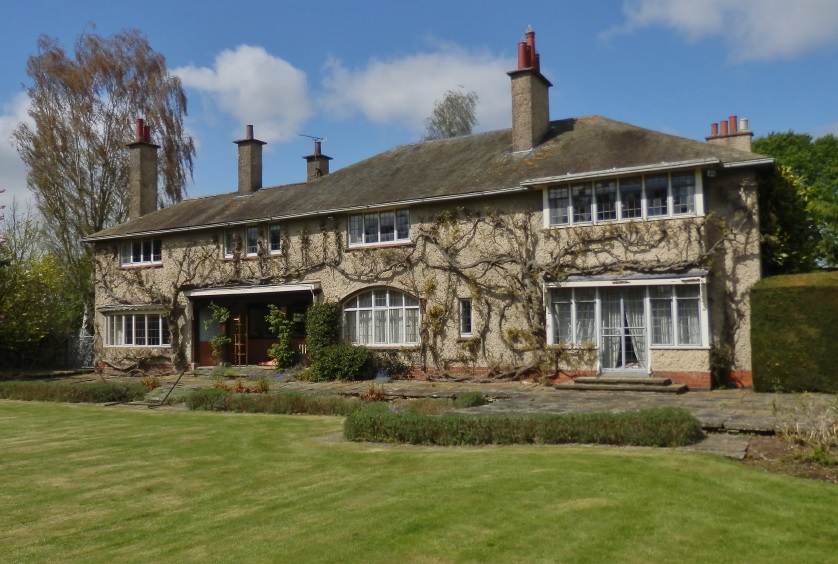 Easthorpe Lodge is an extensive, eight-bedroom detached house featuring three large reception rooms, several store rooms and an ample garden. It offers excellent opportunities for refurbishment and modernisation into a substantial residence.
The lodge is one of two lots sold by Informal Tender by Mather Jamie, with the other lot incorporating paddock land and outbuildings surrounding the lodge. The land, which extends to 6.25 acres, has outline planning approval from the local authority for 27 new dwellings.
Steff Wright, CEO of Gusto Group, said: "Gary Kirk and the team at Mather Jamie have been very helpful and professional throughout the land purchase process. I personally spent 10 years living in Allington, a few miles from Easthorpe, and am confident that by understanding the needs of the local housing market, we will produce a high quality development that will deliver housing which will integrate into the village and be enjoyed by future residents."
Gary Kirk, Associate Director of Mather Jamie, said: "Easthorpe Lodge and its surrounding grounds offer a range of exciting development options. The Top Paddock has outline planning permission for 18 new homes, while land adjacent to the lodge – which includes a tennis court, swimming pool and former stables – has outline planning approval for a further nine.
"The house itself could make a splendid residence for a large family; or alternatively, with further planning permission from the local council, there is scope for the land to be used to build more homes, as part of a new development for the area. We are pleased that Gusto Homes have purchased the site as they have an excellent reputation for building high quality developments. It will be exciting to see what Gusto Homes make of the opportunity."
Easthorpe is nestled in the beautiful vale of Belvoir near the village of Bottesford, which offers several amenities including a railway station, well-regarded schools, a post office, library and convenience store, plus a selection of restaurants and pubs. It is situated within easy reach of excellent road links to Nottingham, Leicester, Lincoln, Grantham and Newark.
Drone footage of the site can be viewed here: https://www.youtube.com/watch?v=itbo0xr1KEI
For details of similar residential development land opportunities, please contact Gary Kirk on 01509 233433 or refer to the Mather Jamie website - www.matherjamie.co.uk. For further information about Gusto Homes, please visit https://gustohomes.co.uk/.