Mather Jamie Bangers & Cash 2021
As part of our activities to commemorate our 30th company anniversary, and raise £30,000 for three local charities, we held a Top Gear style event in late December 2021 whereby four teams were challenged to buy a £500 'banger' and drive to six well known Leicestershire landmarks, purchase an antique for £50 and finish the day with a series of drag races at Prestwold Airfield. 
To read the full story, please click here.
Here are some of the best photos and videos taken throughout the day. 
Watch the video here:  Mather Jamie Bangers & Cash 2021 - YouTube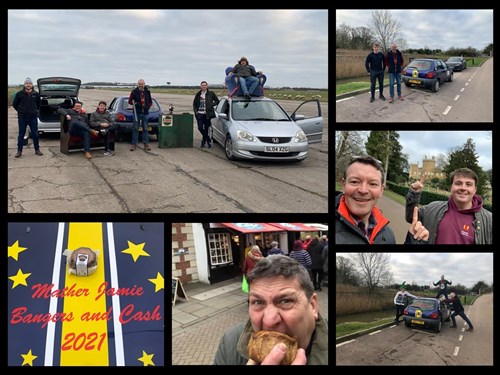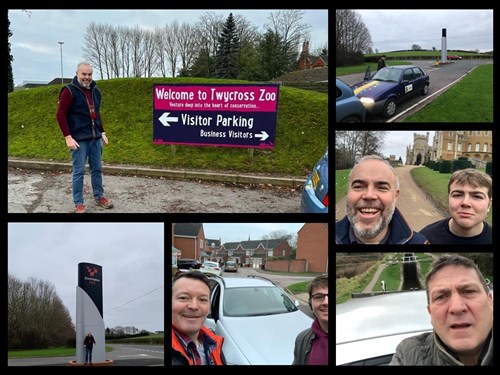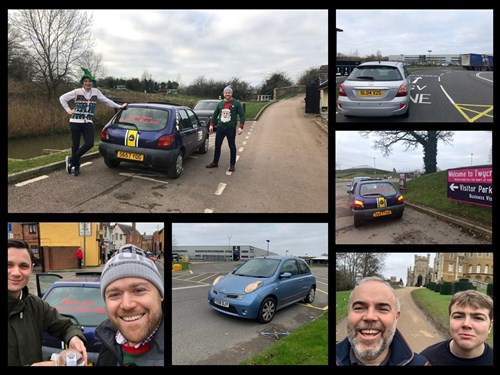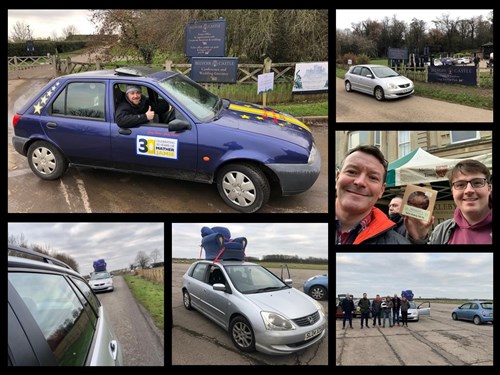 To make a donation to our chosen charities please visit our fundraising page
Donate