Nottinghamshire
Renovation of Grade II Listed House and Barn Conversions
Background
The Paget Estate is a 2,500-acre rural estate situated on the Leicestershire / Nottinghamshire border.  It comprises 12 farms in total, comprising six organic farms and  six conventional farms, as well as 48 cottages and 8 commercial office units. 
The Paget Estate is owned by Joanna Herbert-Stepney who is a strong advocate of organic farming and a long-standing supporter of the Soil Association.  Mather Jamie in its role as managing agent, assist the landowner in achieving her objectives of securing the longevity of the estate by reinvesting in the properties and people who live and work there, whilst also caring for the environment and creating somewhere people can come and enjoy the beauty and peace of the countryside. 
Mather Jamie have acted at management agents for the Paget Estate for over 35 years providing a tailored management service providing rural, residential and commercial property advice as well as all aspects of property repairs, maintenance, landlord and tenant matters, project management, re-lettings and in-house accounting services.
The project
As part of our estate management services, Mather Jamie advised the client on diversification options for a range of outbuildings set within the curtilage of Grade II Listed Georgian house requiring renovation.   The client objective was to create two further residential dwellings and a commercial office unit on site, in addition to the renovation of the existing Georgian dwelling.  Mather Jamie's involvement in the project comprised of:
Advising the client on conversion potential and estimated returns on project.
Instructing an architect to design the conversion and apply for planning permission.
Appointing a quantity surveyor to prepare tender documents for project.
Attending regular site meetings with the main contractor and professional advisors.
Overseeing the details of the project and managing cashflow.
Organising the letting of the residential and commercial properties on site.
Project outcome
Renovation of Grade II Listed dwelling to create high-quality rental accommodation.
Barn conversions to create two, 2-bedroomed high quality rental properties.
Barn conversion to create a separate office unit with external storage.
Rents achieved between £850 - £1,500pcm.
7% yield on renovation investment
Continued Services
Mather Jamie continue to manage the residential and commercial aspects of the site for the Paget Estate, dealing with all new and existing lettings, repairs, maintenance and landlord and tenant matters on behalf of the client.  
Project Background
Sector:
Residential Rural Property Sales & Letting Agent
Service:
Rural Estates Management
Location:
Nottinghamshire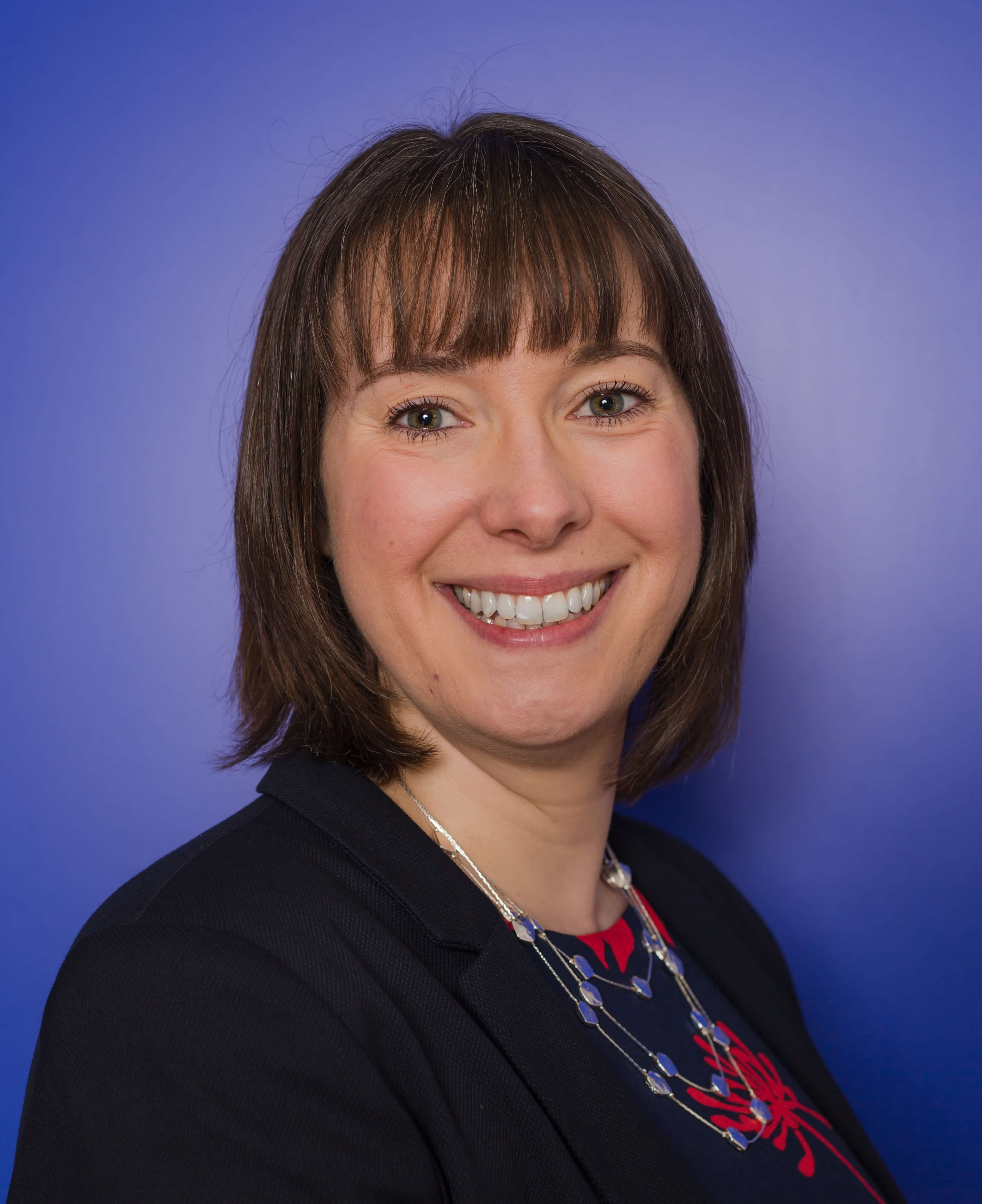 Agent Contact:
Amy Biddell
Agent Details: