Leicestershire
Newbold Verdon Solar Farm
Project Background
| | |
| --- | --- |
| Acreage | 125 |
| Capacity | 25MW |
| Rent | Annual rent plus a % of revenue |
| Operator | Asked not be identified |
Mather Jamie, acting on behalf of a private client, promoted an opportunity for a major ground mounted solar farm development. Mather Jamie played an integral part in delivering the development, which was succesful in being the first UK solar farm to be developed without UK government subsidy.
Project Outcome
Mather Jamie, working closely with solicitors, managed the option to lease agreement along with the planning and build phases of the development to see the project through to completion.
The agricultural value of the land was poor and the client was pleased to achieve a secure income for a period of 40 years for a 25Megawatt scheme (125 acres). The landowner also benefited from a percentage of gross revenue for the site, which allows them to benefit if the wholesale price of electricity was to rise.
Additional revenue has since been agreed with the developer to add battery storage units for additional rental premium.
Project Background
Client:
Private Landowner
Sector:
Land and Property Development Consultant
Service:
Installing renewable energy sources on land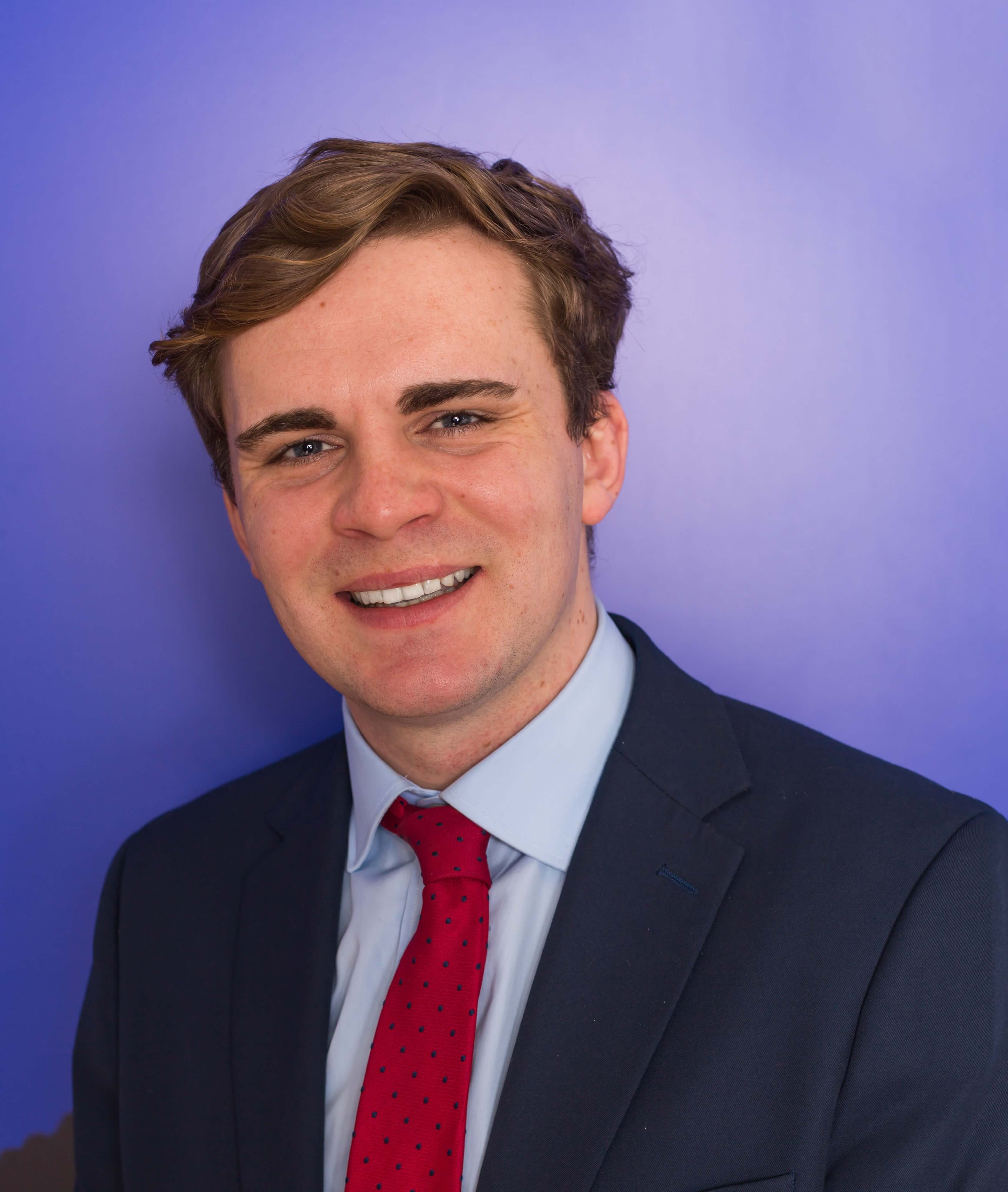 Agent Contact:
Hamish Byers
Agent Details: