Derbyshire
Renovation & Creation of a Holiday Letting
Estate Background
The Harpur Crewe Estate is a 950-acre rural estate situated in Derbyshire and North Staffordshire.  It comprises 3 farms, 71 cottages, 1 equestrian facility, 2 office units and 2 holiday cottages. 
The Harpur Crewe LLC as estate owners, are a joint landowner and stakeholder in two major development schemes to the south of Derby.

Infinity Park Derby which is a 100-acre commercial and technology park.  
Infinity Garden Village which is a major 1,850 home residential and commercial development which will contain a new primary school, community hall, shops, health services, a pub, drive-through restaurant and a petrol station.
Our Services
Mather Jamie in our role as managing agents, we provide all aspects of property management across this diverse agricultural and residential portfolio dealing with landlord and tenant matters, lettings, compliance, maintenance and repairs, project management of property refurbishment and renovations, operation of holiday cottages, accounting services.   We also advise and act on behalf of the Harpur Crewe LLC on all strategic planning and development matters across their portfolio.
The Project
Acting as managing agents, we obtained tenders for the required works to renovate and refurbish a Harpur Crewe Estate Cottage to create a holiday letting. Mather Jamie advised the client on costings and returns for a normal residential letting versus a holiday cottage and project managed the works and furnished the cottage in accordance with the client brief.
Mather Jamie carried out meetings with holiday cottage providers to advise the client on the most suitable provider for bookings and liaised between client and the holiday cottage booking provider to set up a bookings contract.
Project Outcome
Continued Services
We continue to oversee the management of the cottage for the Harpur Crewe LLC, dealing with the booking provider, guest issues, maintenance, cleaning and gardening.
Project Background
Sector:
Residential Rural Property Sales & Letting Agent
Service:
Rural Estates Management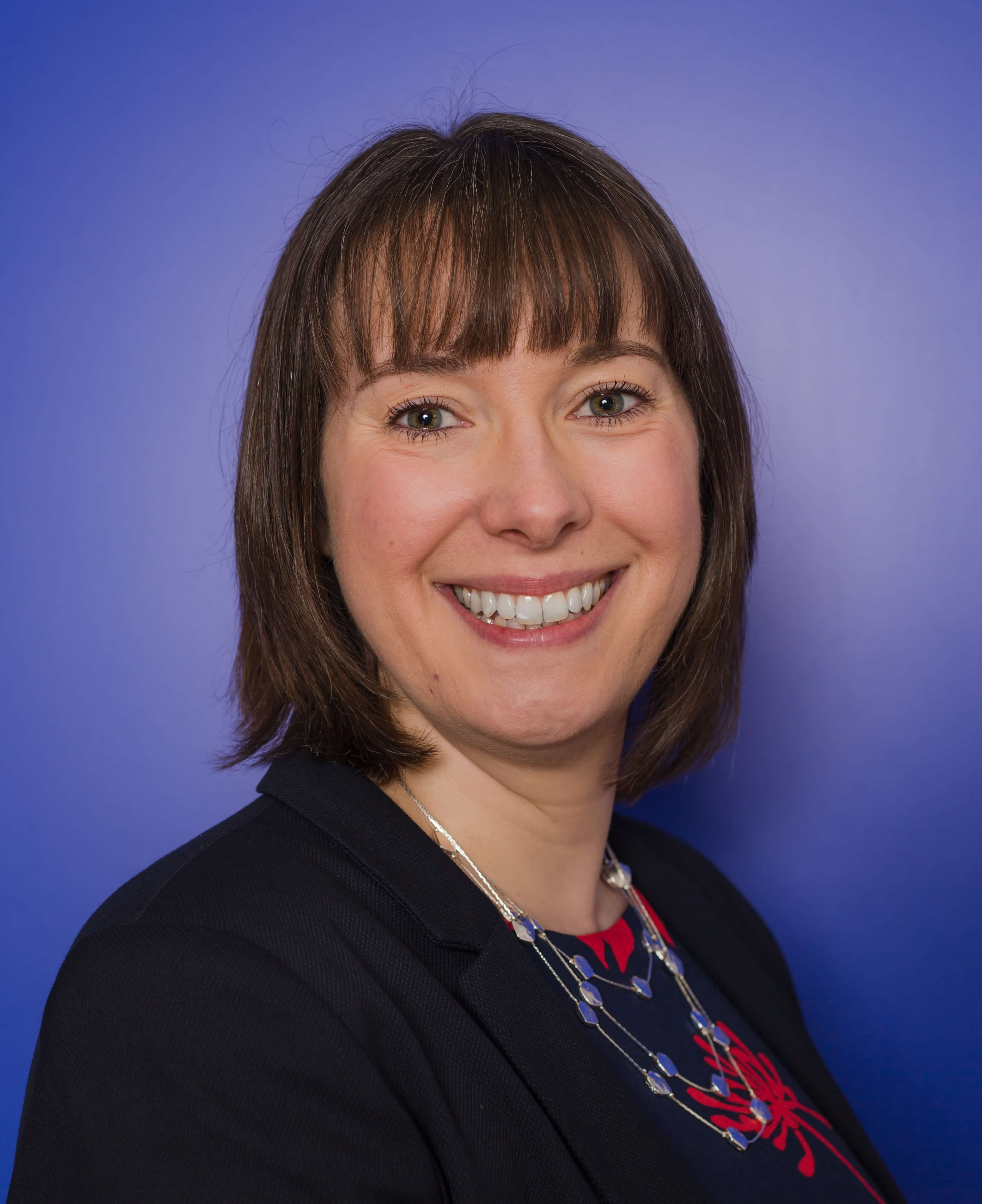 Agent Contact:
Amy Biddell
Agent Details: