Development, Land
For Sale
For Sale £1,500,000 Offers In Excess
21.56 Acres (8.73 Hectares)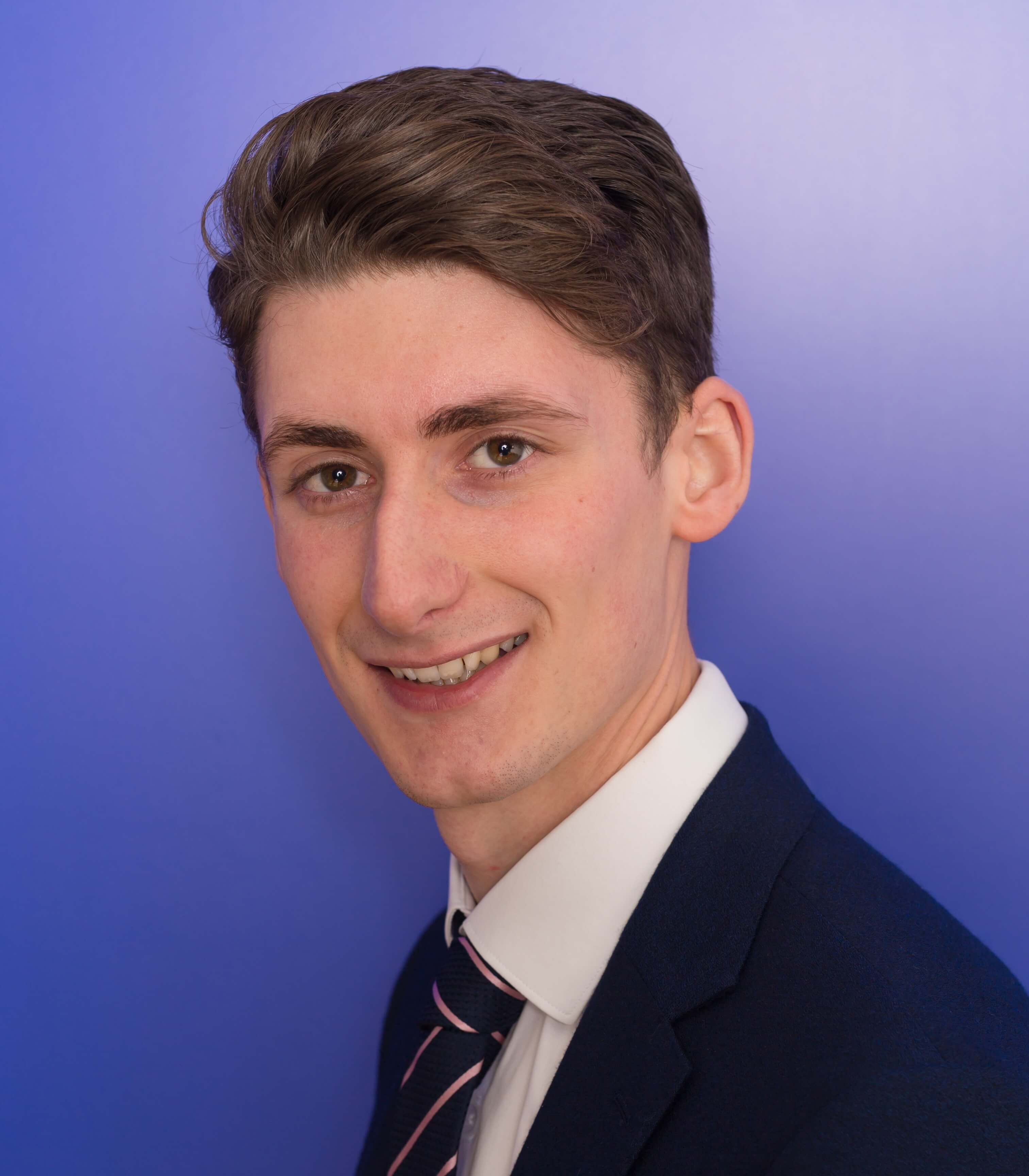 Agent Contact:
Charlie Lallo
Agent Details: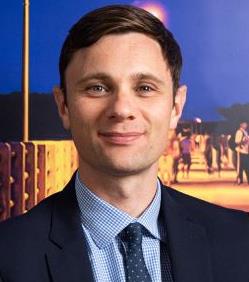 Agent Contact:
Gary Owens
Agent Details:
Agent Contact:
Annabel Parkinson
Agent Details:
Back to Properties
Development, Land
For Sale
For Sale £1,500,000 Offers In Excess
21.56 Acres (8.73 Hectares)
Property Description
**Land For Sale**

The Site extends to 21.56 acres (8.73 ha) as shown edged red on the Site Plan. The Site currently comprises a car park, open air storage yard,
woodland and a lake. The Site is secured by a gated access, perimeter fencing and hedgerows.

The Site offers opportunities for open storage, car parking, lakeside uses and commercial development. All uses are subject to obtaining the necessary planning consents.
FULL MAP