Investment
For Sale
For Sale £450,000
2.36 Acres (0.96 Hectares)
Data Room
Data Room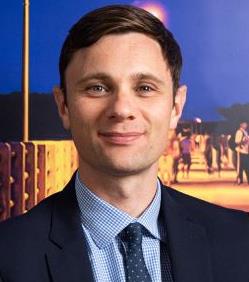 Agent Contact:
Gary Owens
Agent Details: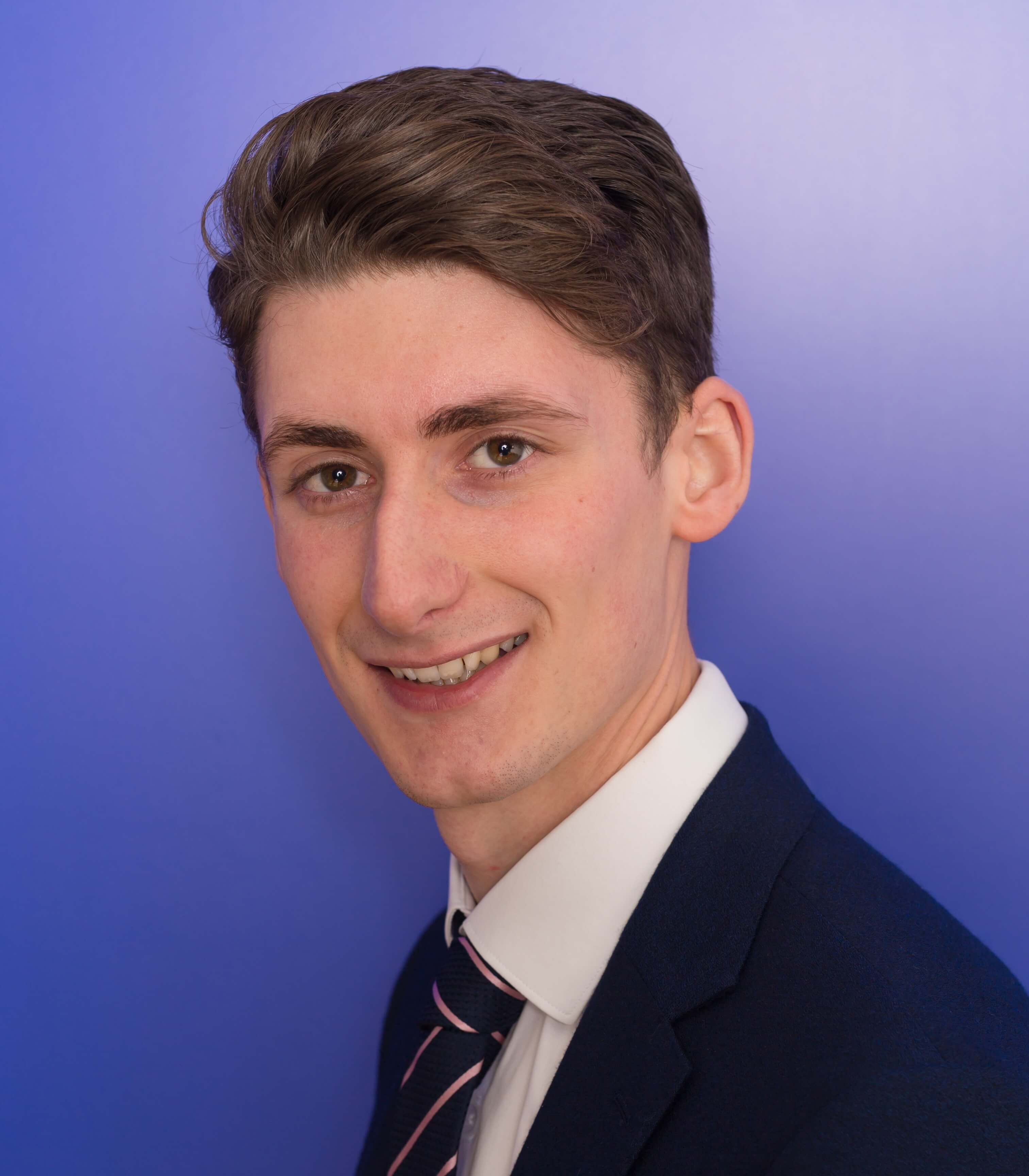 Agent Contact:
Charlie Lallo
Agent Details:
Back to Properties
Investment
For Sale
For Sale £450,000
2.36 Acres (0.96 Hectares)
Property Description
The Property comprises of a 2.36 acre ready mix concrete investment with Hope Dormant 1 Limited, part of Breedon Aggregates Limited. There is an unexpired term of 11.9 years on the lease with a passing rent of £33,750 per annum. The next rent reviews are 28th September 2022 and 28th September 2027 to open market rent. The lease is excluded from the security tenure granted by the Landlord and Tenant Act 1954. At this selling price, the investment would reflect a Net Initial Yield of approximately 7% assuming purchasers costs at 6.5%.

The Property is located to the west of Brandon. Coventry city center is c6 miles to the north west of the Property. The Property is in close proximity to the A45/M45 which provides direct access to Junction 17 of the M1 which is c18miles away. Junction 2 of the M6 is located c6.5 miles to the north of the Property.
FULL MAP