Development, Industrial, Investment, Land, Other, Residential
For Sale
For Sale £150,000 - £600,000
1.36 - 56.54 Acres (0.55 - 22.88 Hectares)
Data Room
Data Room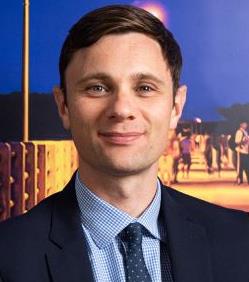 Agent Contact:
Gary Owens
Agent Details: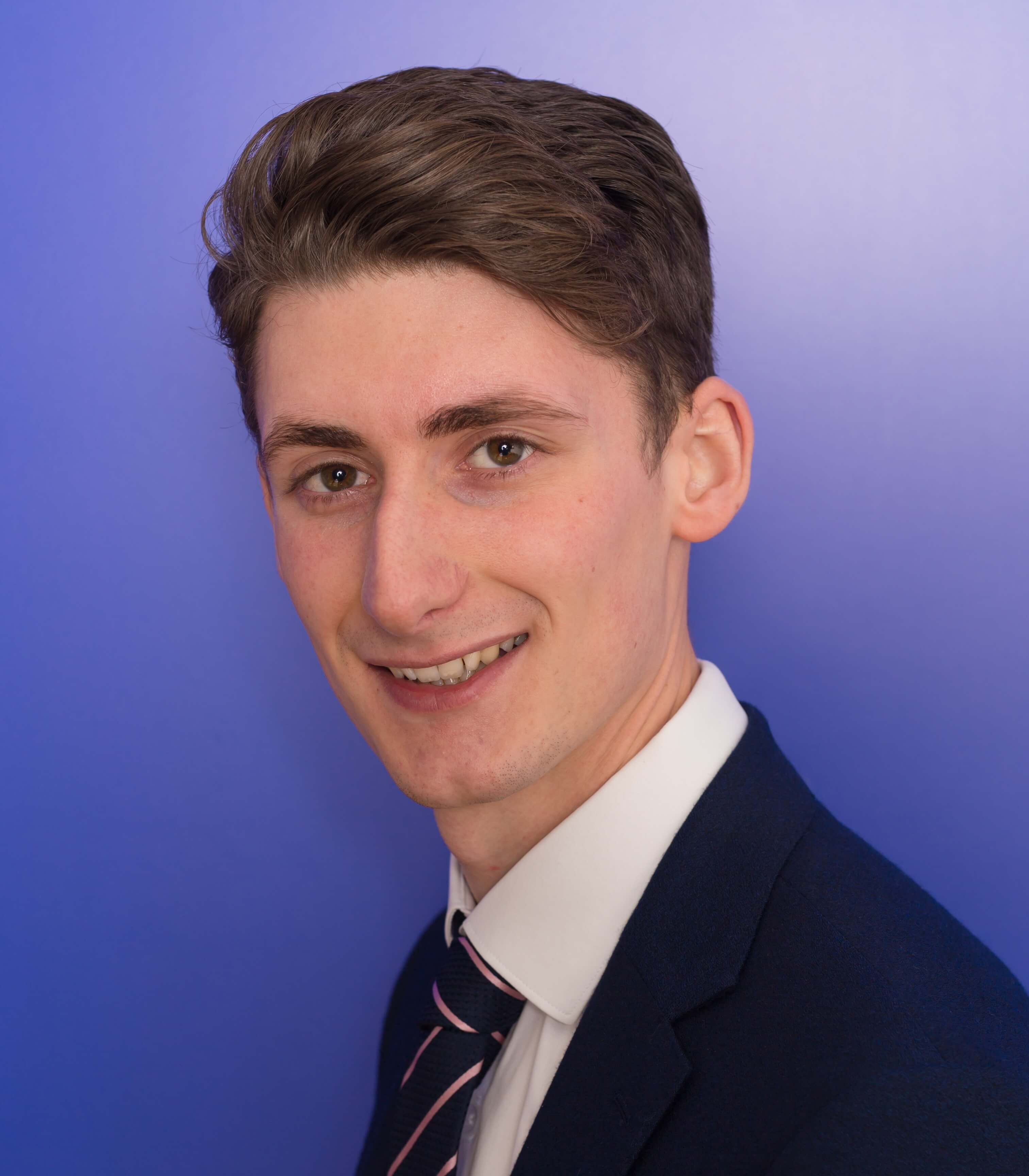 Agent Contact:
Charlie Lallo
Agent Details:
Back to Properties
Development, Industrial, Investment, Land, Other, Residential
For Sale
For Sale £150,000 - £600,000
1.36 - 56.54 Acres (0.55 - 22.88 Hectares)
Property Description
The Property totals 56.54 acres (22.88 hectares) comprising of two lots. Lot 1 provides a 5,000 sq. ft. industrial unit with associated yard space let to G & M Transport Limited. Lot 2 comprises c.55 acres of bare land, benefitting from an extant planning permission for an open air, green waste composting facility.

The Property is located to the west of Brandon. Coventry City Centre is c.6 miles to the north west of the Property. The Property is in close proximity to the A45/M45 which provides direct access to Junction 17 of the M1, which is c.18miles away. Junction 2 of the M6 is located c.6.5 miles to the north of the Property.

The Property whether bought as a whole or in individual lots offers an investment opportunity as well as development opportunity for a green composting waste facility and agriculture uses.
FULL MAP