We are recruiting a Business Manager
01/03/2021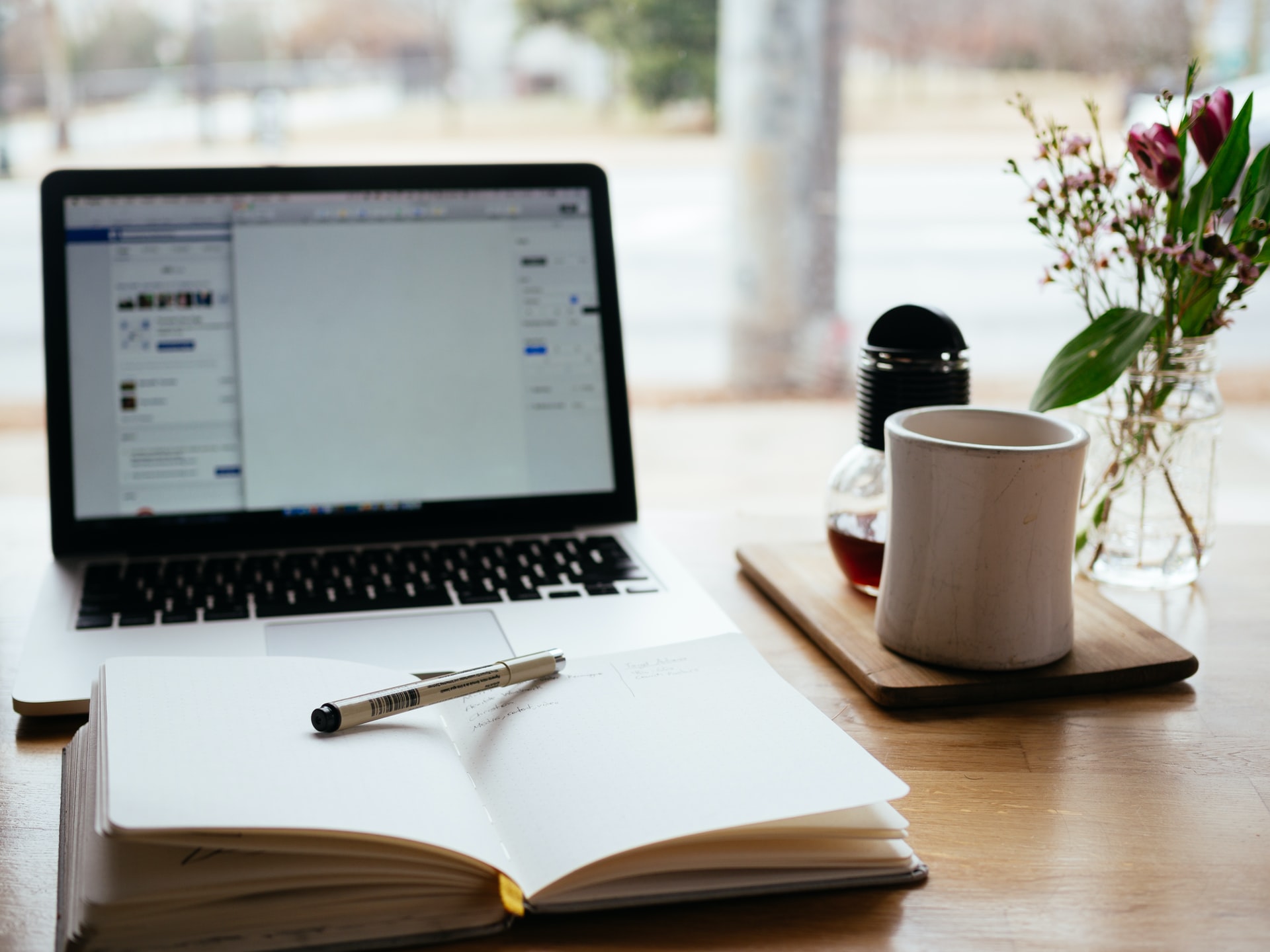 We are on the search for a professional Business Manager who will be responsible for ensuring Mather Jamie maintains close control of its financial reporting and compliance.
Ideally, we are looking for someone with prior office management experience who is a great communicator and has the ability to be flexible and adapt to differing work styles.
As a key aspect of this role will be to liaise with internal teams, Directors and clients we'd also like to see evidence of exceptional customer care skills and the ability to maintain strict levels of confidentiality. You must be able to prioritise and work under pressure, and have a have a keen eye for detail and numbers. Someone with an accounting or banking background would be perfect for this role.
All general office procedures will be your responsibility so that people and processes operate efficiently. Computer literacy and experience using all MS Office are therefore essential skills.
This is a very influential and pivotal role within our company so you must also be able to:
Work with the finance team to produce budgets, forecasts, monthly management information and agenda's for Board Meetings
Maintain and implement anti money laundering policy, bribery and corruption policy, complaints procedures and correspondence with the Royal Institute of Chartered Surveyors
Organise and audit company systems, databases, and procedures
Overall responsibility for office premises and business continuity
Negotiating contracts with suppliers and insurers
Management of office staff, control of contractors, and visitors
Ensuring all HR matters and contracts of employment are compliant
Updating and enforcing Health and Safety and Fire regulations
Monitoring training material and managing the training calendar
Provide administrative support for the directors as required
General office admin to include ensuring subscriptions to magazines and online resources are licenced and maintained.
We are offering an exciting remuneration and benefits package and will also consider flexible and part time working.
If you are excited about working for one of the East Midland's leading commercial and agricultural surveyors and valuers please send your CV and covering letter outlining your skills, experience and salary expectations to: jon.steel@matherjamie.co.uk
Application Deadline: 30 March - Vacancy now filled